Meet our staff
Staff
Five staff people putting in combined FTE's of 4.83 have overseen all town hall meetings, media activities, trainings, volunteer recruitment, and direct outreach and education throughout the state.

Vincent DeMarco
Vincent DeMarco is a long time advocate for public health causes including reducing teen smoking and gun violence and expanding health care access.
As President of the Maryland Citizens' Health Initiative, he is working to guarantee quality, affordable health care for all Marylanders.
And, as an Adjunct Assistant Professor at the Johns Hopkins Bloomberg School of Public Health, he is working to educate public health students from around the world on effective methods of advocating for public health policies.
He has been recognized for his work by organizations such as the Baltimore Sun which declared him "Marylander of the Year" in 1988 and the Central Maryland Ecumenical Council which awarded him its 2002 "Ecumenical Leadership Award". Families USA also recognized DeMarco at the 2007 Health Action forum as "Health Advocate of the Year."
Vinny is also the subject of Michael Pertschuk's 2010 book entitled, "The DeMarco Factor: Turning Public Will into Political Power."
In addition to serving as the President of the Maryland Citizens' Health Initiative, Mr. DeMarco is chairman of the board of the Maryland Clean Energy Jobs Initiative  and also works with Faiths United Against Tobacco, Faiths United to Prevent Childhood Obesity, Faiths United to Prevent Gun Violence, and Marylanders to Prevent Gun Violence. Please note that his independent work with these other organizations is not endorsed by or affiliated with the Maryland Citizens' Health Initiative, Inc.
Matthew Celentano
Since Matthew Celentano began working at Health Care for All! in 2002, he has worked with his colleagues to help the organization win major victories for health care consumers. Some of those victories include exposing a drug company scheme to mislead churches and community groups, preventing the conversion of the state's largest non-profit insurer, passing significant legislation to provide cheaper prescription drugs, and winning the landmark Fair Share Health Care bill.
Mr. Celentano's responsibilities include outreach to organizations across the state including churches, business, conference and others where he would be the featured speaker. He also organizes the media outreach for the Maryland Citizens' Health Initiative and has produced many featured press events over the years. Other responsibilities include the direct lobbying of state legislators and officials to pass legislation that will get the organization closer to the goal of Health Care for All Marylanders.
Mr. Celentano is a Baltimore native who graduated from the University of Vermont with honors.
Suzanne Schlattman
Since joining MCHI in 2006, Ms. Schlattman has raised over $2.5 million for the organization, and led successful public education campaigns targeting various Maryland audiences, including small businesses, young adults and low-income working families. These efforts have resulted in over 300,000 Marylanders gaining health care coverage.
She has led a distinguished academic career. A 2006 Phi Beta Kappa graduate of McDaniel College, she was awarded the college's Mary Ward Lewis Prize for "top college woman." In 2009, Suzanne received her Masters in Social Work from the University of Maryland and Masters of Public Health from Johns Hopkins Bloomberg School of Public Health, following a research fellowship at the Innovations Institute at University of Maryland School of Medicine.
Ms. Schlattman also served on the board of directors for the Baltimore Intersection, a new nonprofit for equipping at-risk youth with advocacy skills and leadership development. Youth are mentored to channel their energy and frustrations to have a profound impact on their communities. The students' most recent victory was their campaign to build support for the Maryland DREAM Act in Baltimore City. She also served on the Strategic Mission Planning Team of Christ Lutheran Church and is an active member of her neighborhood association, the Greater Remington Improvement Association.
Stephanie Klapper, MSW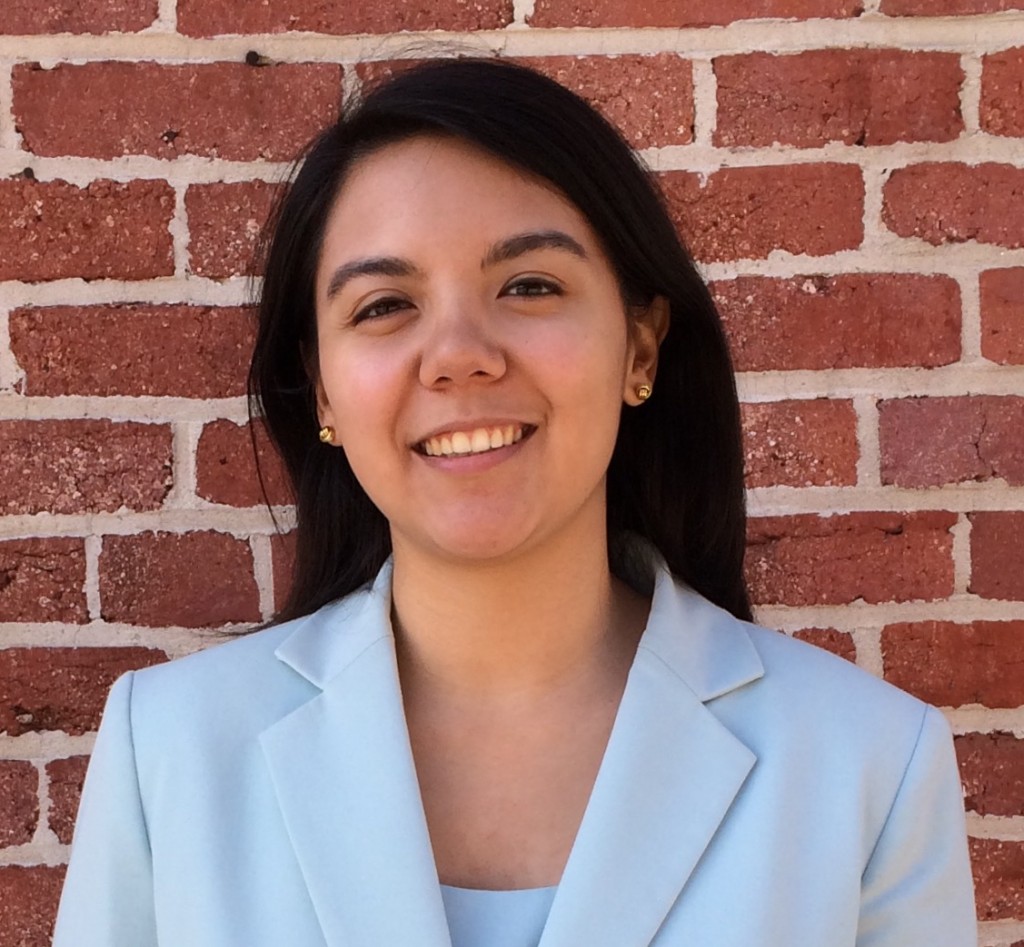 Since joining MCHI in 2014, Stephanie Klapper has worked to help thousands of Marylanders enroll in health coverage, learn about health system transformation, and provide feedback to state policy-makers. In 2017 Ms. Klapper was selected to be mentored by the Leadership in Action program at the Center for Consumer Engagement in Health Innovation at Community Catalyst. Prior to her work at MCHI, Ms. Klapper conducted patient health outcomes research and provided direct services to diverse populations. She received national and departmental awards at St. Mary's College of Maryland, and graduated with a 4.0 GPA from the University of Maryland School of Social Work.