Take Action!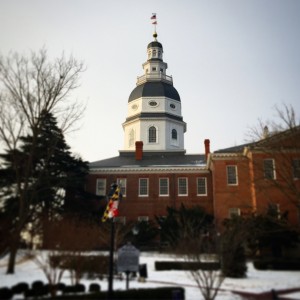 We've heard from Marylanders across the state that the prices of prescription drugs are simply too high– now it's time that our representatives hear the same!
Last year you helped us make history by passing the 2017 anti-price gouging law, but there is still more work to do. This year we are proposing additional measures to address the high cost of brand-name prescription drugs.
The first measure is to establish a Drug Cost Review Commission, which would ensure transparency and reasonable costs for critical life saving drugs, maximizing the public health benefit in Maryland. Senator Joan Carter Conway and Delegate Joseline Peña-Melnyk are our lead sponsors, and the Legislative Black Caucus, led by Delegate Cheryl Glenn, has put this issue at the top of their agenda!
The second measure, with lead sponsors Senator Kathy Klausmeier and Delegate Eric Bromwell, will prohibit "gag rules" that prevent pharmacists from telling customers cheaper ways to get their medications.
---
We need your help getting more support for this measure! Click here to send a letter to your state legislators asking them to vote for our Drug Cost Review Commission Bill!
---